| | |
| --- | --- |
| Posted by info on February 12, 2020 at 7:25 AM | |
A question we often hear from our clients is "what type of artwork should I put in my home?". Obviously artwork, like interior design, is a very individual choice both in style and budget, however there are a few tips and guidelines that you can follow in order to select the right piece for the specific space you have in mind.
First and foremost, you have to like it! It can be the greatest investment but if you are going to look at it every day you want to enjoy it.
What room is it for? Art for the kitchen can be very different to the art you want in your bedroom. Kitchen art is usualy smaller, oftern quirky or with inspirational saying t make you smile where as bedroom art tends to be more relaxing and reflective with soothing tones.
Think outside the frame! Not all wall art is a print or a picture, masks, clocks, stag horns etc can all be wall art and become a focal point  for the room.
Get to know the artist! Know a little bit about your wall art, where did it came from and why it was painted ? It can bring  extra depth and interest to the piece you have chosen.
At Paula Monaghan Interiors we have artists that can produce pictures to match your colour scheme and style, bringing thier work from all over Europe. We have a wide range of prints, oleos and murals that you can paruse and if you are searching for something specific we know where to look!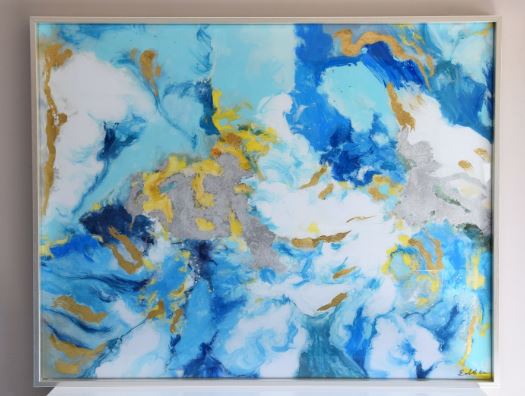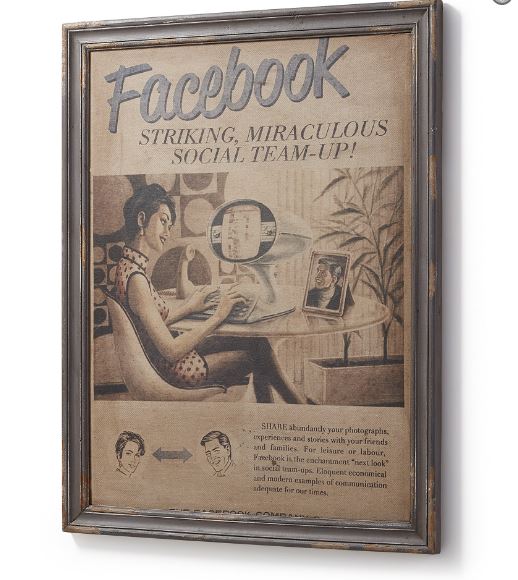 Categories: Design Ideas, Paula Monaghan Services