| | |
| --- | --- |
| Posted by info on December 13, 2018 at 11:35 AM | |
Decorate your home with your favourite Christmas themes and colours or find new and different festive ideas when you visit The Emporium. Warm lights, sparkling lanterns, glittering gold vases and luxury cushions and throws are all to found in our winter wonderland of seasonal decoartions.
If you are looking for an original gift why not have a look at our range of candles and holders or how about an original painting by our guest artist or a piece of handmade jewllery.
Come and be ...
Read Full Post »
| | |
| --- | --- |
| Posted by info on February 12, 2018 at 6:35 AM | |
Our design team have just arrived back from the International Gift & Decoration Fair ( Intergift ) in Madrid as part of our continued effort to bring our clients the latest in interior design and decoration.
A total of 906 companies and brands from 16 countries showcased their newest collections, trends and products using high end decoracion, a wealth of textiles and of course inovative concepts.
Whether you are looking for individual pieces of furniture or to redesign yo...
Read Full Post »
| | |
| --- | --- |
| Posted by info on February 9, 2018 at 6:25 AM | |
A very busy month for Paula Monaghan Interiors with severl big projects taking place. Our team have been renovating two large villas as well as installing  a new kitchen and completing the refurbishment of a garden swimming pool. Our project managers have ensured that all work is completed to schedule and of course to our high standards.
I am looking forward to seeing the finished products soon.
below is a photo of the start of the newest renovation project.
Read Full Post »
| | |
| --- | --- |
| Posted by info on September 8, 2017 at 12:25 AM | |
Visit The Emporium in La Cala de Mijas and see our newest showroom exhibit!
Our design team have been working hard again and have created a "show flat" inside our shop.
We understand that it is not always easy to imagine how amazing your home will look so, with this in mind,  the whole of The Emporium's top floor has been arranged so that you actualy see and get the feel of each room and its layout.
Read Full Post »
| | |
| --- | --- |
| Posted by info on June 27, 2017 at 5:05 AM | |
Wow! In just under 3 months this villa has been changed from an ordinary 5 bedroom house into a luxurious spa villa, perfect for high rental income and family relaxing holidays.
The infinity pool and terraces and been completely reformed with an addition of a wonderful pergola and fabulous Jacuzzi.  All bathrooms have been fitted with high quality plumbing and sanitary items. The bedrooms have top of the range mattresses and Egyptian cotton...
Read Full Post »
| | |
| --- | --- |
| Posted by info on June 10, 2017 at 12:15 AM | |
Another fabulous referbishment and luxurious interior design by Paula Monaghan Interiors.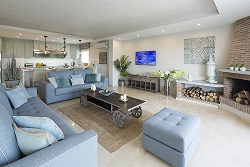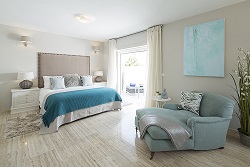 | | |
| --- | --- |
| Posted by info on March 10, 2016 at 6:10 AM | |
Just look at this amazing offer!
Deluxe daybed which was 2,295€ is now reduced to just 1,495€ .
This luxurious daybed is ready for your to relax in during those hot summer night. Definately ostentaious but you deserve it and at this price we know you just can't resist.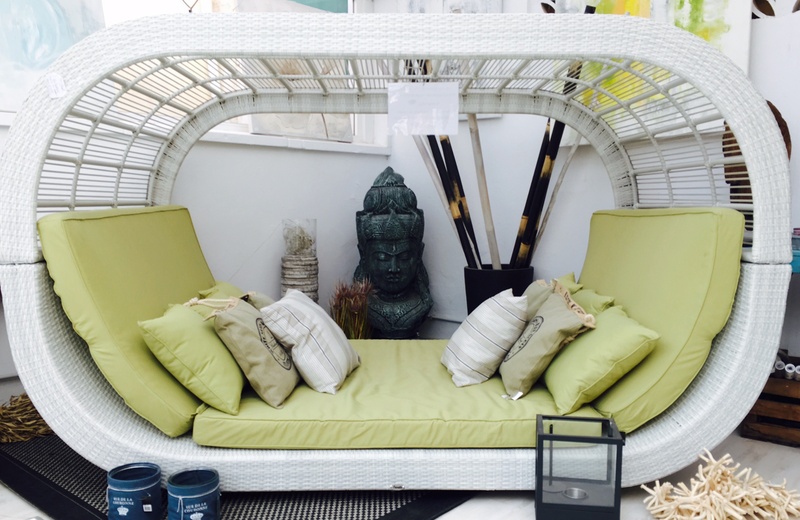 Read Full Post »